We continue the legacy of our ancestors since 1885, in an oil tradition that has been inherited from father to son and is now in its fourth generation.
Likewise, in our company we form a small family in which each one becomes an irreplaceable part of the machinery of this oil mill, which has been producing Extra Virgin Olive Oil for more than a hundred years.
This generational conjunction combines the experience and tradition of a lifetime dedicated to the production of Olive Oil with fresh ideas and new technologies, resulting in a company that combines the best of yesterday and today.
Francisco Gómez Reina and Francisco Gómez Gómez de Tejada
Third and fourth family generation of oil growers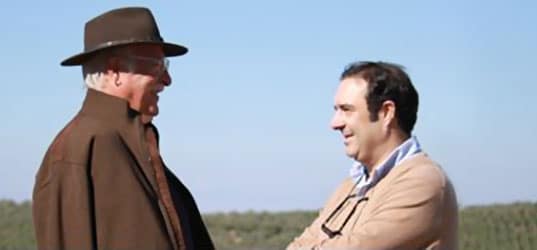 Francisco Gómez Reina, heir to the tradition of a family saga of oil producers that dates back to the 19th century, was able to take a strategic turn in the company by creating the Aceite Cortijo El Canal brand and marketing the Extra Virgin in packaging, until then always sold in bulk. Completely remodels the company, updating it and culminating in the start-up of a modern oil extraction plant.
Francisco Gómez de Tejada, is the fifth generation of the family dedicated to the production of Olive Oil. With his arrival, marketing is updated and the path in the world of electronic commerce and social networks begins.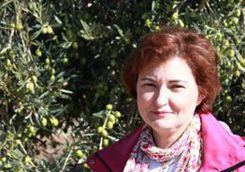 María José Aguilar
Attached to Management
María José is in charge of coordinating each and every one of the areas of the company, focusing her work on its comprehensive management and personnel control.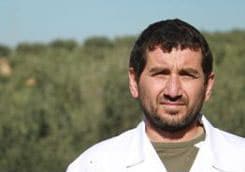 Carlos Benjumea
Oil Mill Technical Management
Carlos, Almazara Technician, is our "mill master", and is responsible for the quality of our Extra Virgin. It combines youth and experience producing Olive Oil through the continuous extraction system.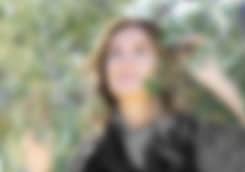 Carolina Rojas
Head of Packaging
Carolina is responsible for the packaging, is responsible for the packaging and storage of our oil. He is also the person in charge of telephone commerce and manages the orders that he sends to all of Spain every day.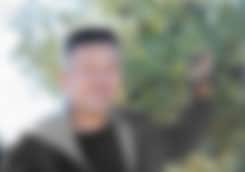 Óscar Muñoz-Torrero
Olive Growing Manager
Óscar is in charge of the field, a lifetime dedicated to the cultivation of olive groves. Responsible for the olive even before it enters the mill, it controls its transport, reception, washing and weighing.