THE FARMHOUSE SAN CAYETANO DEL CANAL
The "San Cayetano del Canal" Cortijo was built in the mid-19th century by the Marquis of Minglanilla, and shortly after it passed to the Gómez-Cerveró family and since then it has passed from father to son in a family tradition that not only runs the Cortijo, but has also been cultivating the centuries-old olive trees that currently produce our precious extra virgin olive oil.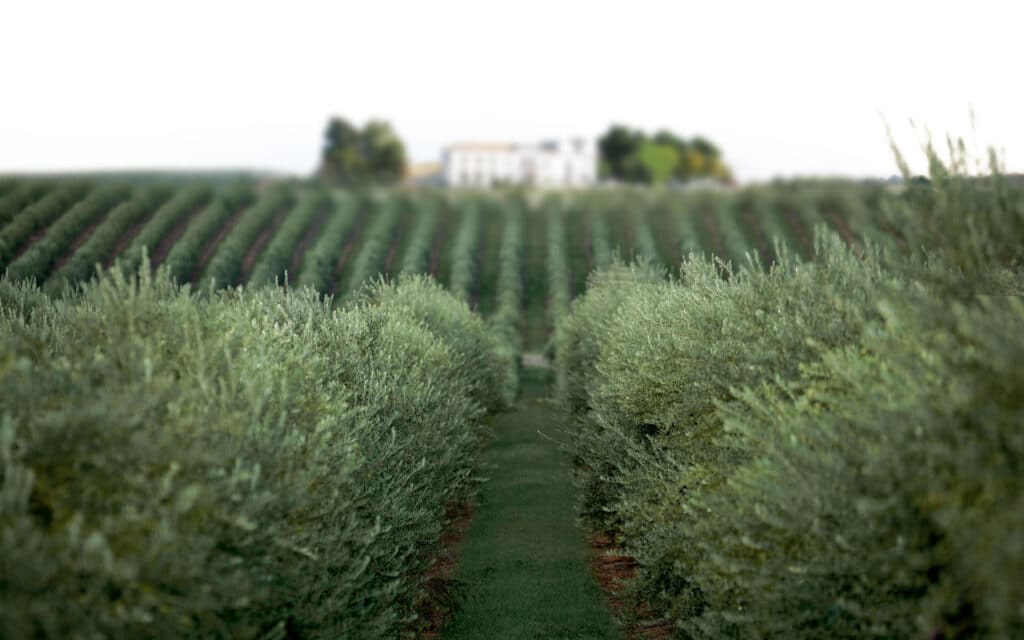 Years ago, Francisco Gómez Reina, reformed the Cortijo and the mill, maintaining the artisanal production method of yesteryear, of presses and baskets and creating the brand that gives rise to "Cortijo El Canal" Olive Oil.
Currently, a new mill has been built, with the latest technology in olive oil production, leaving the press mill as a museum.
Cortijo El Canal, therefore, has three oil mills, two of them in operation and a third, from the early 20th century, distributed around the garden and the central courtyard of the building, as an exhibition.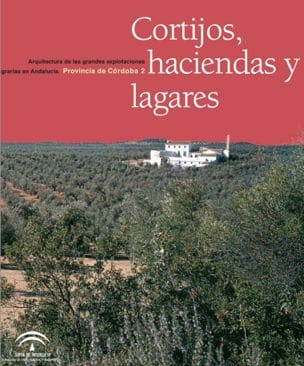 «The Cortijo San Cayetano del Canal It is located next to the Genil Cabra irrigation canal, north of Puente Genil. It is a set of considerable development and architectural packaging at the head of an olive grove, with two industrial oil mills that are still active.
Located on a hill, it defines a rectangular enclosure with buildings that close two successive courtyards . With an orderly symmetrical layout, the façade stands out for its striking historicist treatment. This sector, of residential functionality, denotes two construction stages or different interventions.
The first corresponds to a body of two heights of sober popular bill, under tile roofs, and another, characteristic of the early decades of the 20th century, which has resulted in a series of three-storey volumes with a flat roof and parapets adorned with almenillas de neo-Moorish air, an ornamental resource that is also applied to the balcony with a porch that shelters the entrance.
Outside this sector, a large garden with swimming pool grows, while in front of the entrance there is a cobbled threshing floor. Behind the residential area, the hayloft and stables and barn are distributed in the first patio, and, next, the oil mills and warehouses, next to their own service patio, with independent access from the rear.»
FARMHOUSES, FARMHOUSES AND WINERIES
Architecture of large farms in Andalusia
Province of Córdoba. Volume 2